The latest news about our portfolio from across the globe.
by James McLeod
Financial Post | January 3, 2020
The Waterloo-based startup is trying to make satellite images an essential component of all kinds of new products by making it cheaper and easier to access them.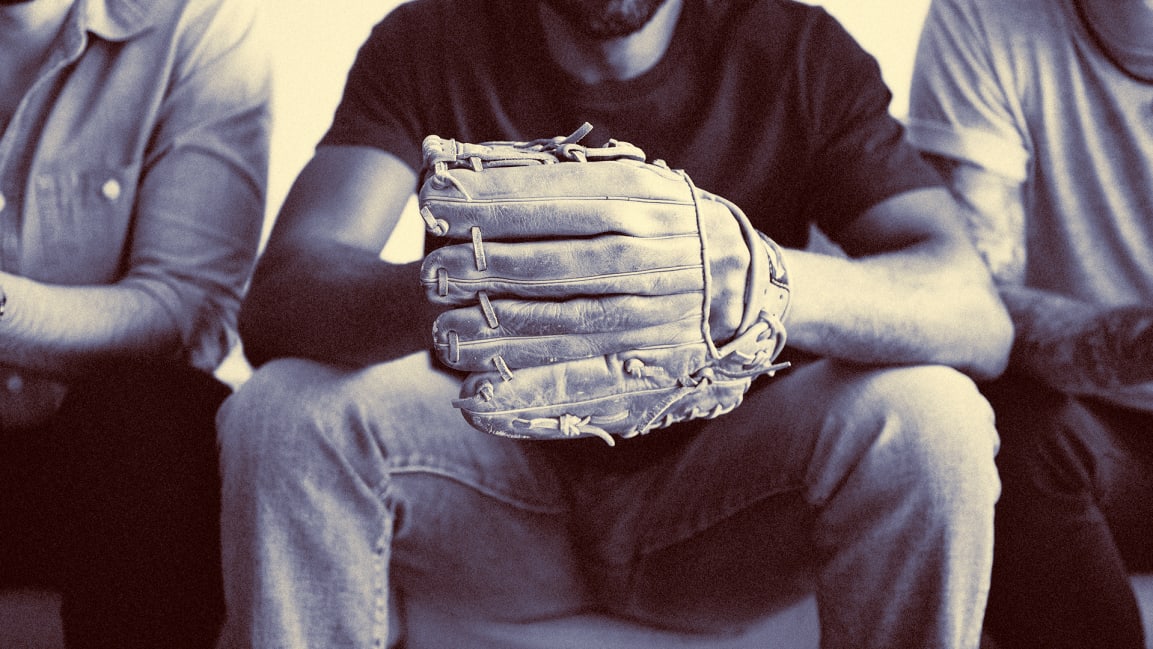 by Jeff Beer
Fast Company | November 25, 2019
The new media startup has attracted more than 38 million followers in the hope that social scale is the future of the media business.
by Dean Takahashi
VentureBeat | July 17, 2019
Horizon Blockchain Games has raised $3.75 million in seed funding and it has unveiled its debut blockchain game, SkyWeaver, which offers true ownership of digital cards.
by Isabelle Kirkwood
Betakit | June 24, 2019
Quantum computing has the potential to solve problems that we've previously only dreamed of solving
by Kyle Wiggers
Venturebeat | June 11, 2019
Marketers no longer have to settle for a persona-based, spray-and-pray approach
by Alejandro Cremades
Forbes | April 28, 2019
He chose to exit Google and Silicon Valley to launch his latest venture